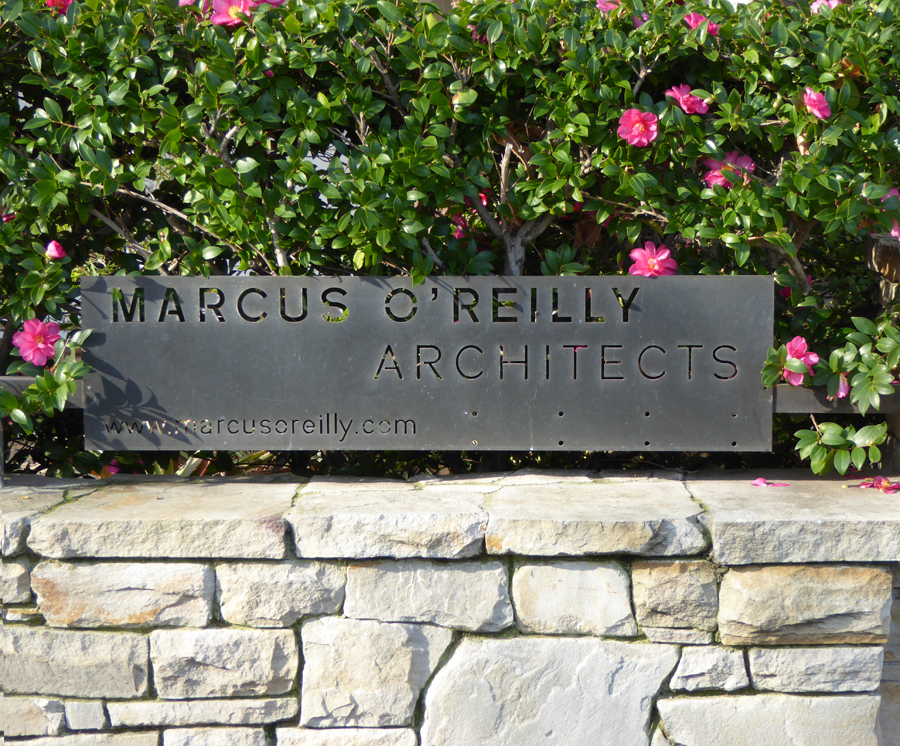 Marcus O'Reilly Architects is an award-winning practice with a strong design focus underpinned by a practicality and professionalism.
We pride ourselves on our understanding of building techniques and materials, planning and cost control – ensuring that designs are achievable as well as inspirational.
Using clients' ideas as our starting point, we work with you to develop a comprehensive design brief. We then apply our creative and practical expertise to craft homes that are great to live in.
Our designs exceed clients expectations of what is possible – maximising outlook, light and energy efficiency and taking full advantage of a site.
Specialising in new homes, renovations and medium-density residential developments, the practice also delivers commercial, public and institutional work.
Our services include:
feasibility and scoping studies
planning submissions
design development and documentation
contract administration
project management
Marcus O'Reilly Architects has been recognised through numerous awards and features in national and international design publications and is located in inner-city St Kilda, Melbourne.